[rev_slider alias="home-page"]
Chartered Accountants
Regency Chartered Accountants is the division of Regency Partners that provides chartered accounting services such as tax compliance and financial statements.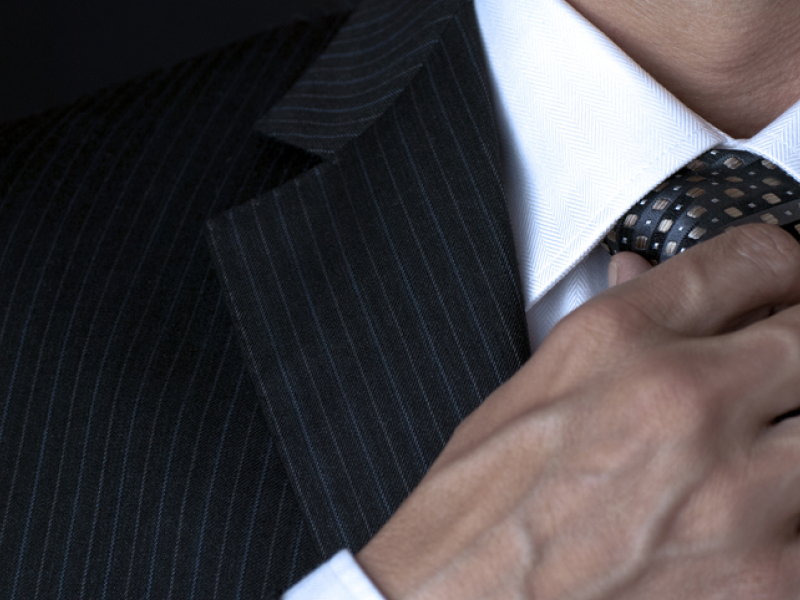 Regency Corporate
Regency Corporate is managed by Philip Re. Mr Re holds a Bachelor of Business, is a Chartered Accountant, a Chartered Secretary and holds a Certificate of Public Practice.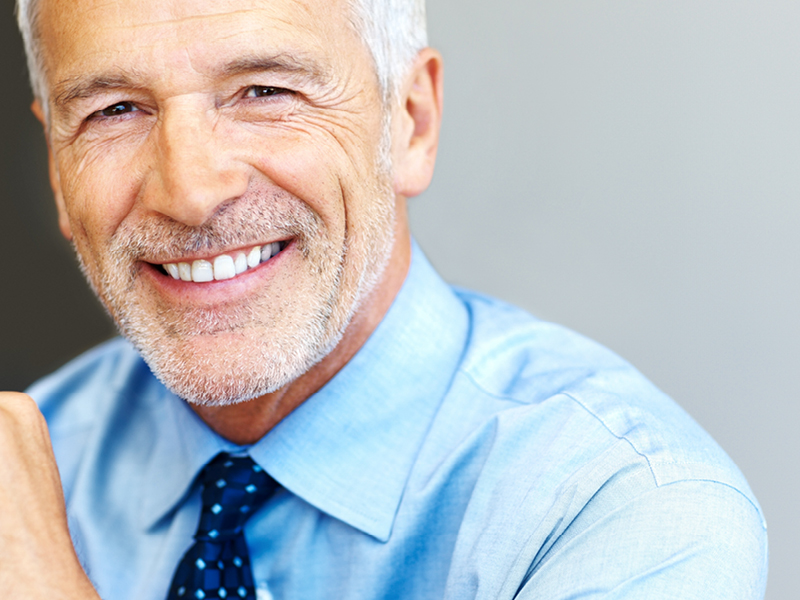 Regency Financial
We are financial services professionals whose focussed, personal, high quality and comprehensive services enable people to accumulate the wealth they need to confidently live the life they want.
Who We Are
Regency Partners Subiaco was established to provide services beyond that of a traditional accounting firm.
Over the years we listened to our clients when they told us that they wanted more than an accountant who simply provides annual compliance services – and we have delivered!
Quality Service
Professionalism
Relationships built on trust